You never really know what's coming. A small wave, or maybe a big one. All you can really do is hope that when it comes, you can surf over it, instead of drown.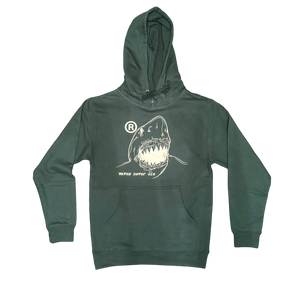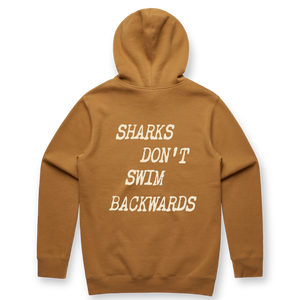 Shop at Sole FleX ATL
4550-L Jonesboro Rd.
Union City, GA 30291
Tues- Fri, 1pm - 7pm
Saturday, 1pm - 7pm
Select Items Available, Times Subject to Change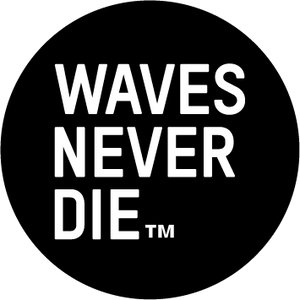 About us
DRIP-WAVES IS A CONCEPT CLOTHING BRAND BASED IN ATLANTA, GA. FOUNDED BY CREATOR, DESIGNER ERON DA DON. EVERYTHING FROM DESIGN TO BRANDING IS DONE IN HOUSE WITH A MIX OF IN HOUSE AND OUTSOURCED MANUFACTURING. WITH EACH GARMENT, WE STRIVE TO CREATE A MESSAGE BLENDED WITH STREETWEAR, MUSIC, CULTURE, AND FASHION TO INSPIRE OTHERS. OUR GOAL IS TO CREATE AN OVERALL EXPERIENCE BY DOING THINGS UNORTHODOX YET DELIVERING A CUSTOMER BASED EXPERIENCE.  WE LOOK AT LIFE THROUGH WAVES, BE IT SOCIAL, CULTURAL OR FINANCIAL. WAVES ARE ALL AROUND US; OUR PHILOSOPHY IS SIMPLE: CREATE AND RIDE THE WAVES OF LIFE.
      -ERON DA DON